Helping you get clients everyday.
We help small and medium-size blue-collar business owners like yourself – plumbers, electricians, contractors, painters, carpenters, landscapers, handymen, etc. – grow and prosper by getting you more and better-paying clients.
How we do that:
Everybody googles a business first. We control the first few results by:
create a one-page, business-card website with your info, pictures, positive reviews, and any other info you consider relevant, updating it as needed ( see below for an example from a current client). The website will also include a business email address and we will continuously monitor all messages received.
if you already have a website we'll update it as necessary, add or update SEO to move it up in Google searches, and monitor all messages.
create a Facebook business page with all pertinent info where we write a new post every week to keep in touch with your followers; we'll use also use unpaid means to grow the numbers of followers and potential clients.
create or update your Google listing which is usually the first thing people see when they enter your business' name in Google.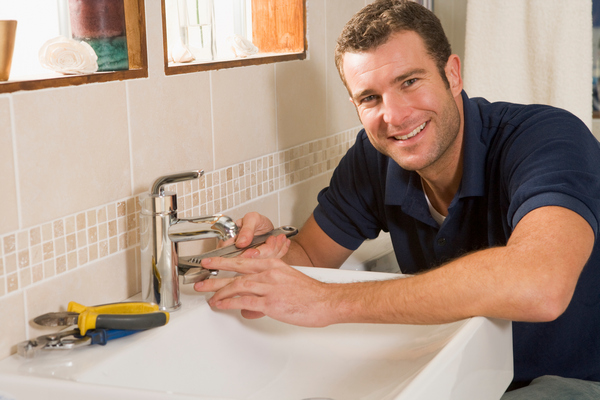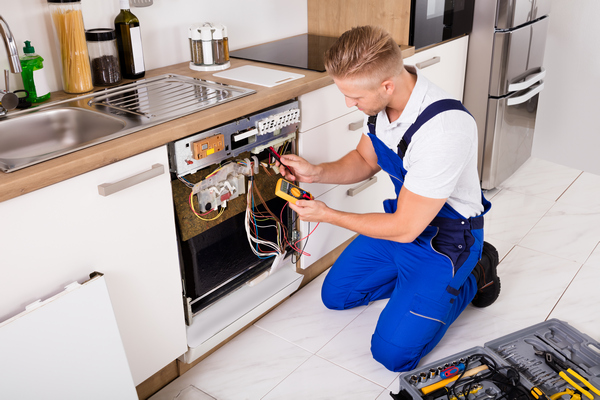 We will create up to 2 weekly ads (max budget $200/week), on Google, Facebook, or both that can target specific areas, customers or highlight a special deal you have going.
As part of that we will design the ads, find the relevant keywords, target prospective customers, and analyze the results. You will pay for running the ads on Google or Facebook.
If you'd like to run multiple ads or with a higher budget we charge 10% of the budget after the first $200.
We will also create and run a weekly Craigslist ad.
50% of all potential blue-collar clients go with the first business that answers their message, email, text, or phone call – that's why it's critical to always be available to respond.
To that end we will monitor your social media accounts for any messages during extended business hours and then reply right away and/or contact you so you can talk directly to the sender.
We also quickly reply to any comments and reviews you may receive.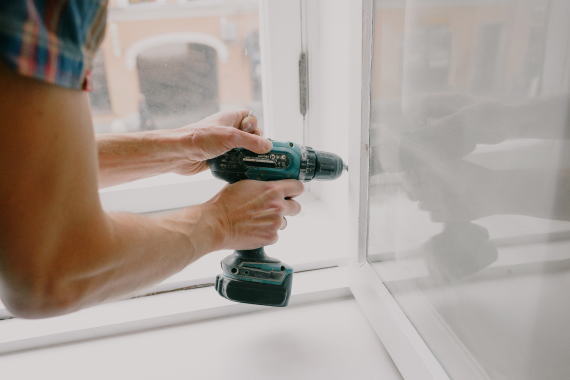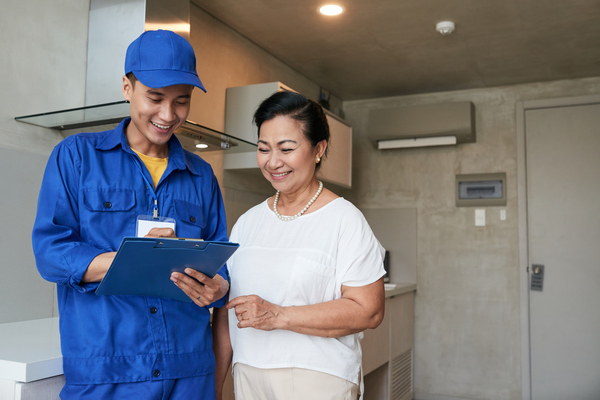 We get in touch with all your clients and encourage them to leave positive reviews on various online platforms – Google, Yelp, Facebook, etc.
We contact your clients to remove or edit negative or neutral reviews.
We also choose the best reviews and add them to your website, your Facebook page, and your ads.
Pricing
All the services above – online visibility with an updated website and Facebook page, targeted online ads, quick responses to customer inquiries 7 days a week, and getting you positive reviews and removing negative reviews – are included in our $499/month bundle. This is lower than most agencies charge for a single service.
There is no long-term commitment – pay a month-to-month and cancel anytime.
Other Services
We offer other services as well:
Business cards, pamphlets, brochures, branded items
Press releases, print ads
Community engagement, guerilla marketing
Business development – anything that grows your business – create LLC's, help with grants and loans, business research, etc.
Message us for details.
How We're Different
We do things differently from other companies:
You never pay by the lead and the price never increases no matter how many clients we provide. And our bundle price includes a lot more than just leads.
Other companies specialize in just one of the four services we provide and they charge more per one service than we do for the entire bundle. We keep our prices low by focusing on a very specific area that we know better than anyone – small and medium blue-collar businesses.
There are no long-term contracts – pay month-to-month, stop anytime.
We are always available by phone, text, or email for questions or concerns – tells us how we can help and we'll make it happen.